Dieter has been serving clients on a variety of jewellery projects since 1967 and is currently working together with Foresite Jewellery, located conveniently in downtown Toronto. He continues to provide the same quality that has been consistently recognized by his peers in the trade as well as in the fashion industry.
Services provided by Designs By Dieter include a variety of unique and "one of a kind" projects as well as repairs and alterations to existing jewellery for clients looking to redesign or repair their own jewellery. Designs by Dieter's services include by are not limited to the following:
Jewellery Appraisals: Repairs to family heirlooms which will update them to current values.

Appraisals of items you have inherited which you are interested in selling or need to have for insurance purposes.

Jewellery Repairs: Ring too loose or too tight? We can resize, redesign or add to your current ring in order to increase the value and make it more enjoyable to wear.

Earring sets. Have you lost an earring that matches your valuable set? We can re-create any piece of jewellery to help complete your set.

Necklace too short? We can adjust the length of any necklace by adding or subtracting your links to create a necklace that is just the right length.

Custom Work: If you are you looking for that unique custom design piece, whether you have something specific in mind or you are open to suggestions we are "leaders" in this area. Our work is world renown and has won numerous awards. We can assist you with anything including custom engagement and wedding bands, unique earrings and pendants and even belt buckles. Some of the unique projects we have done in the past include: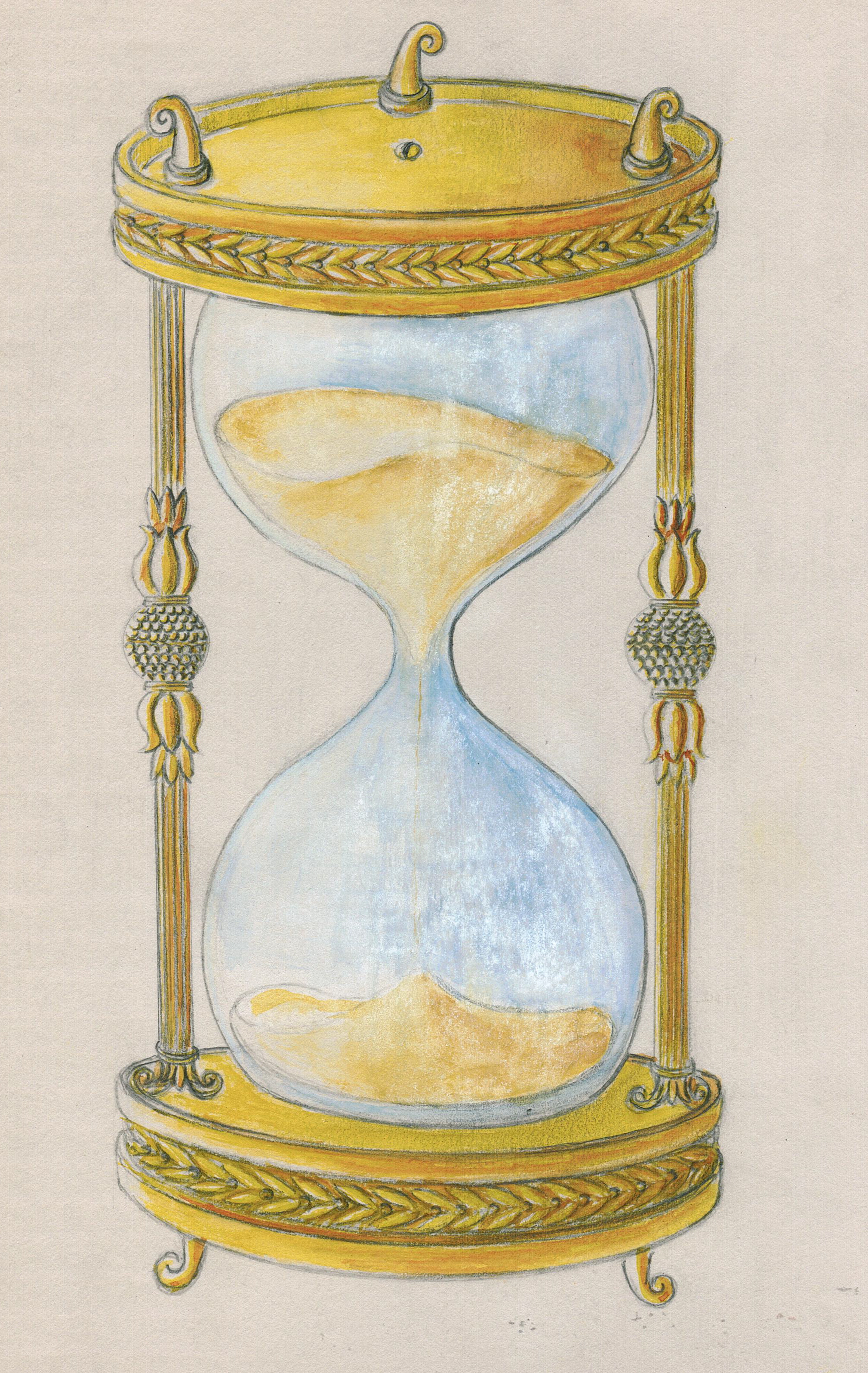 An Hour Glass, created for Magnavox Communications which featured Leonard Nimoy (Spock from Star -Trek) in an ad which appeared in several publications including Newsweek and Playboy in the '80's.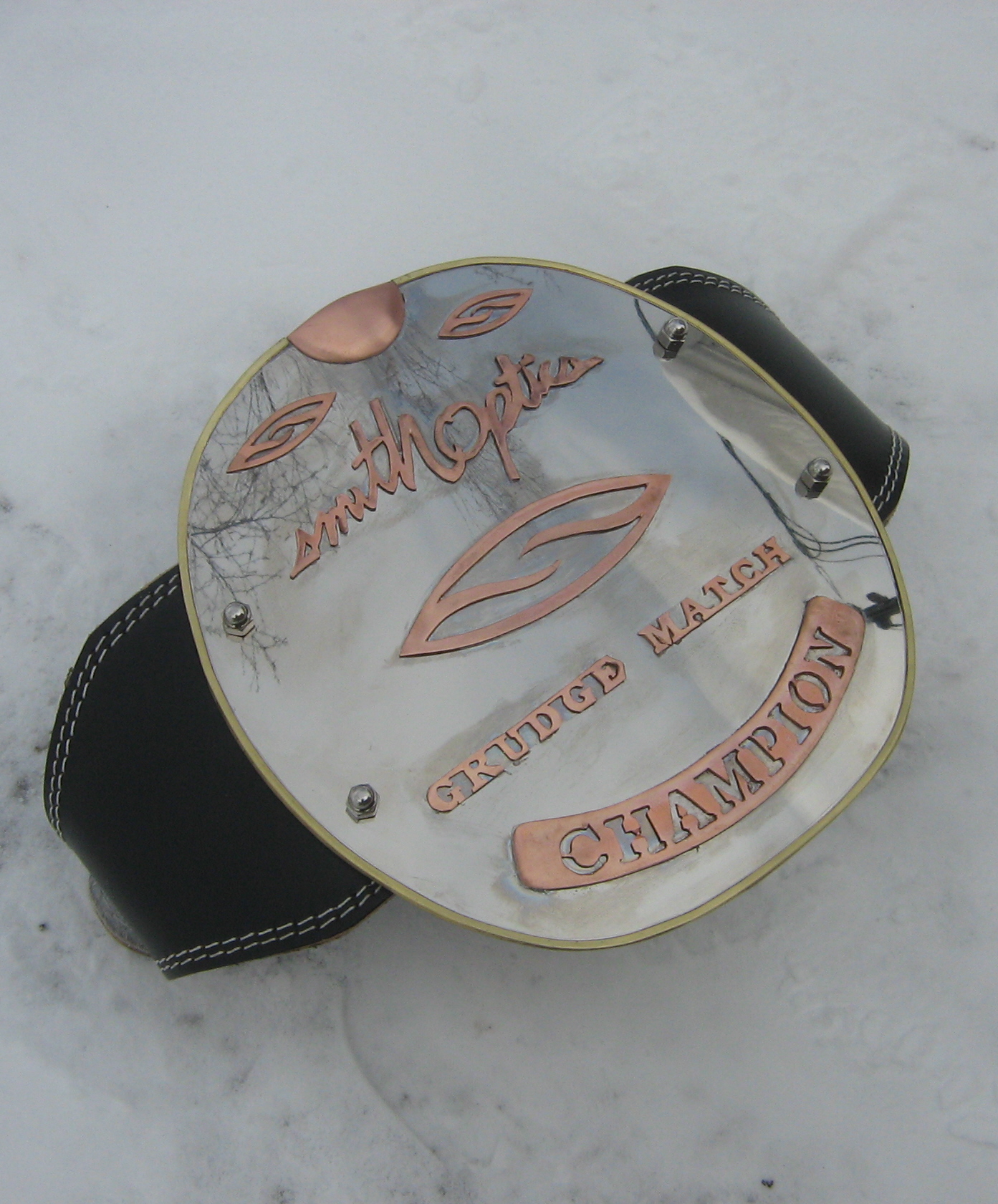 A large WWF type Champion Belt Buckle for a Snow Boarding competition.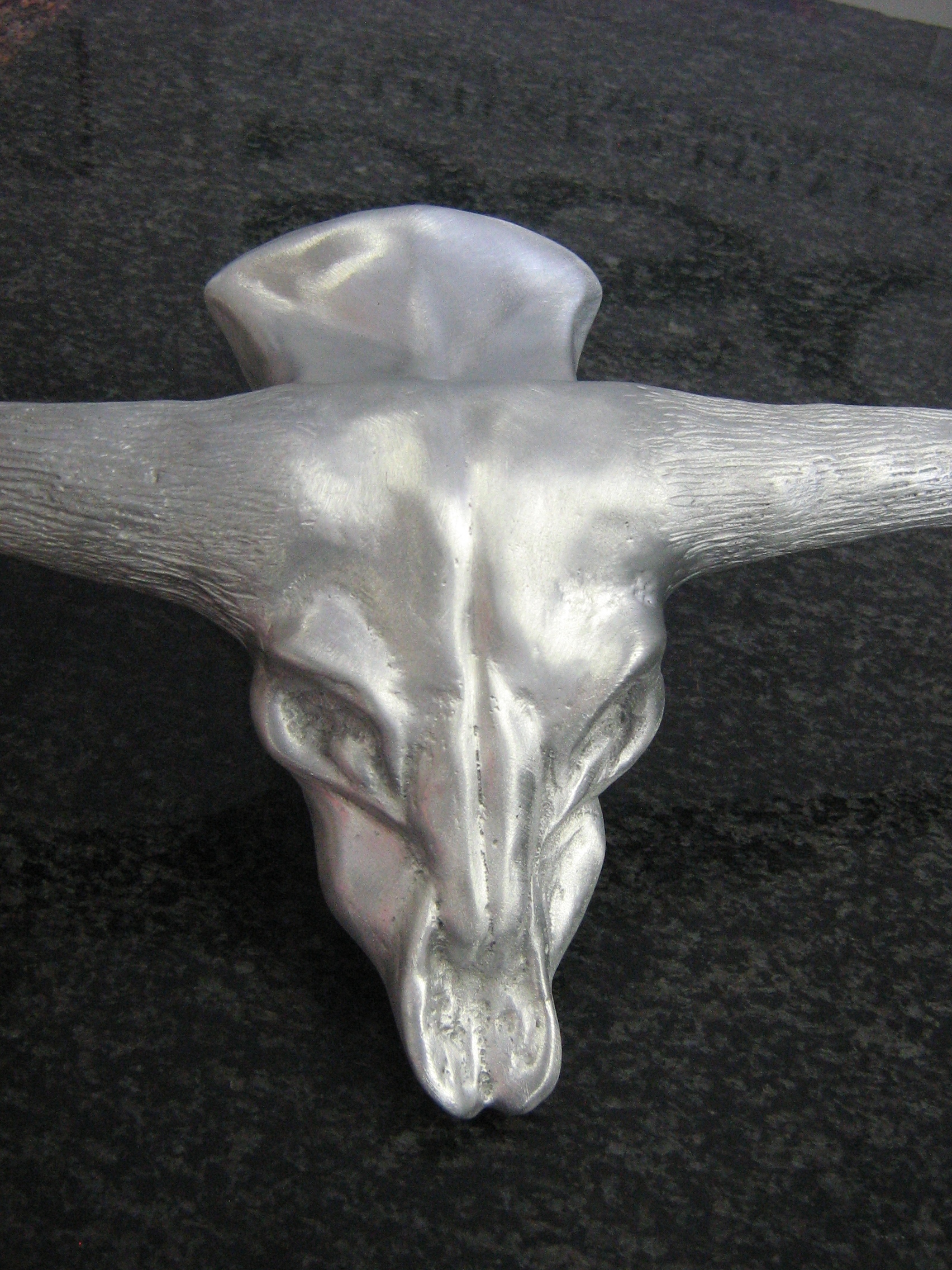 A western style "Longhorn Cow" Skull Hood Ornament which
was sculpted for a Custom Trucking Detailing Company.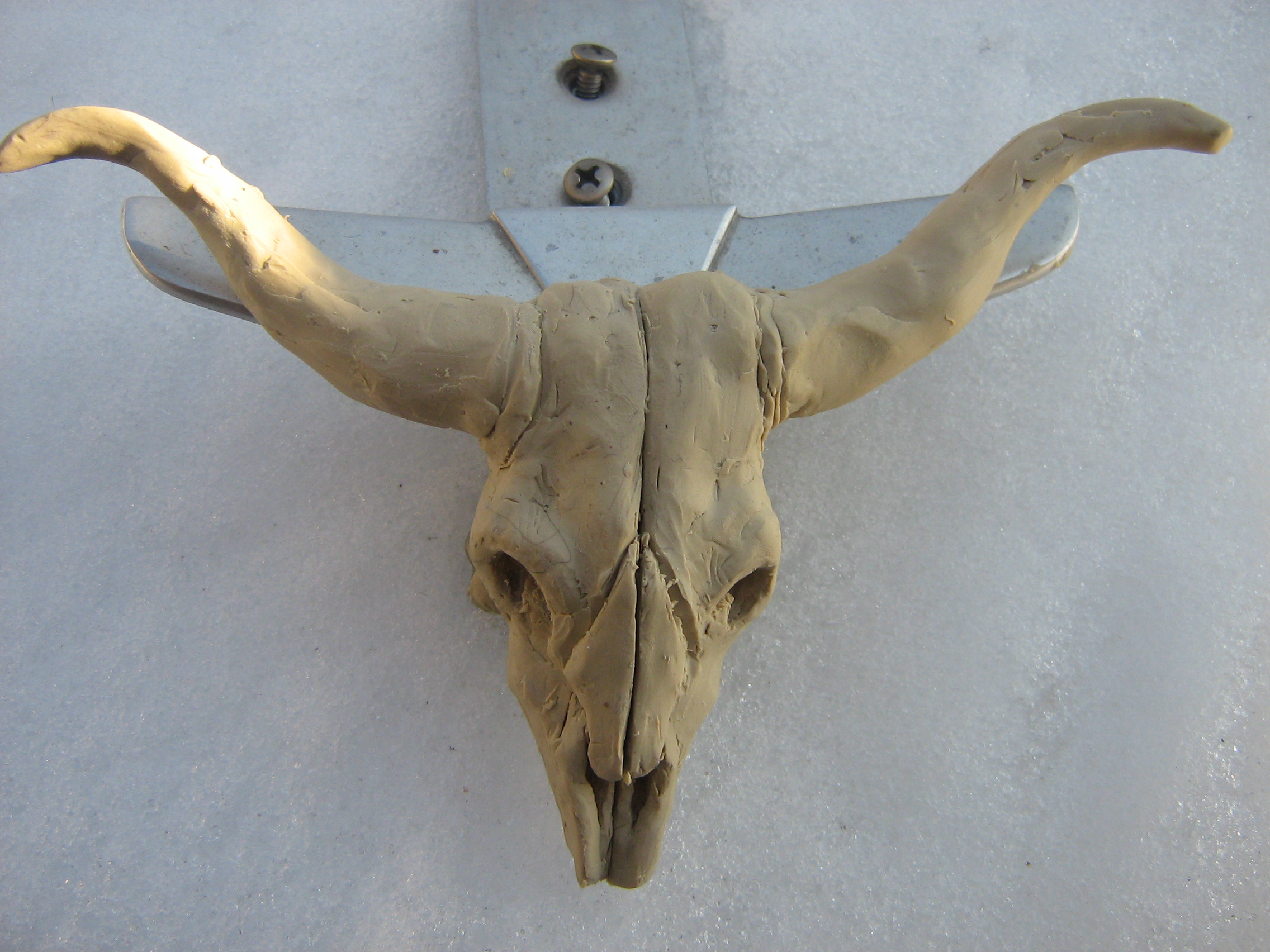 To find out what Designs by Dieter can do for you call Dieter Huebner at 416-977-3837 or send an e-mail to: www.justsparkle2@yahoo.ca